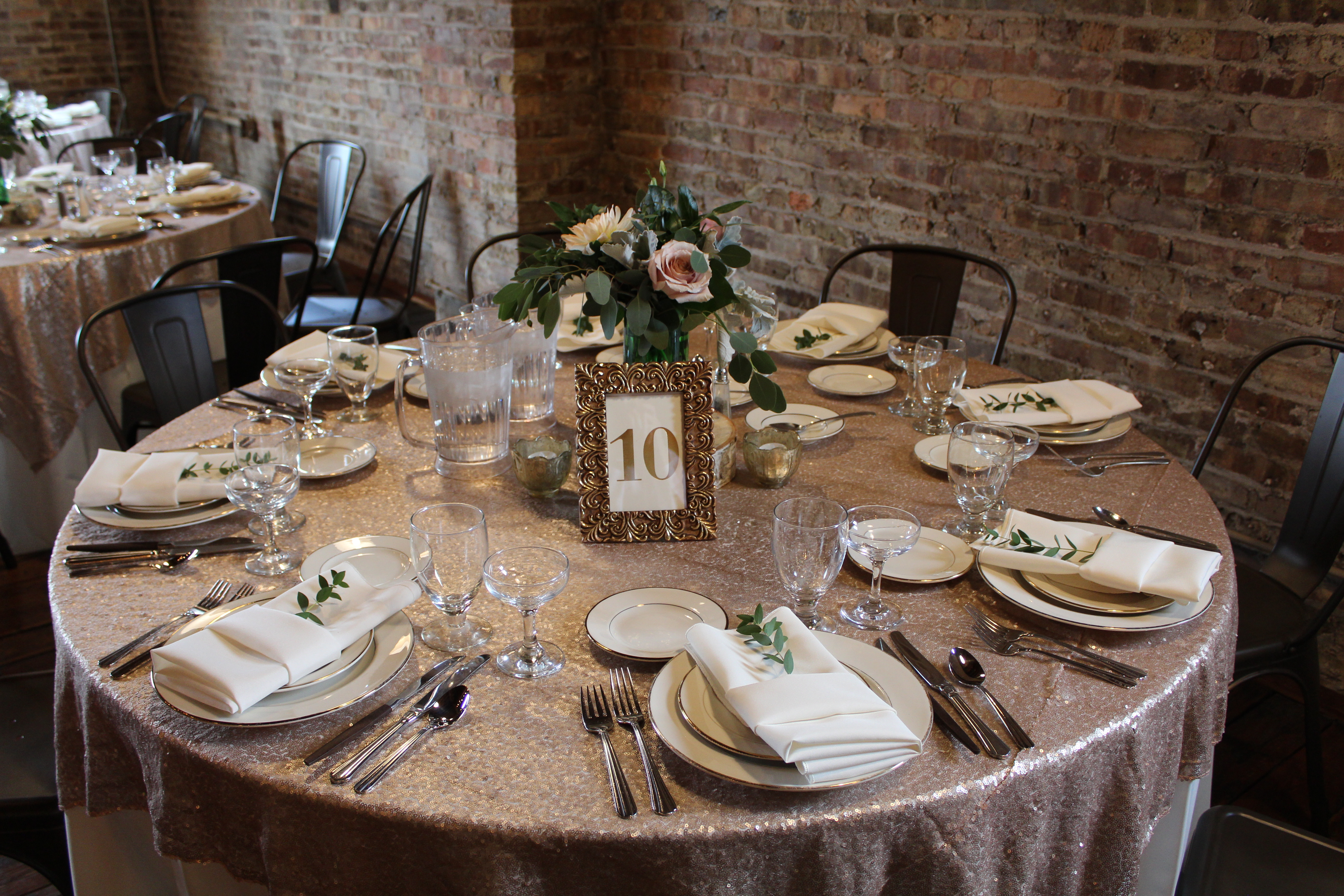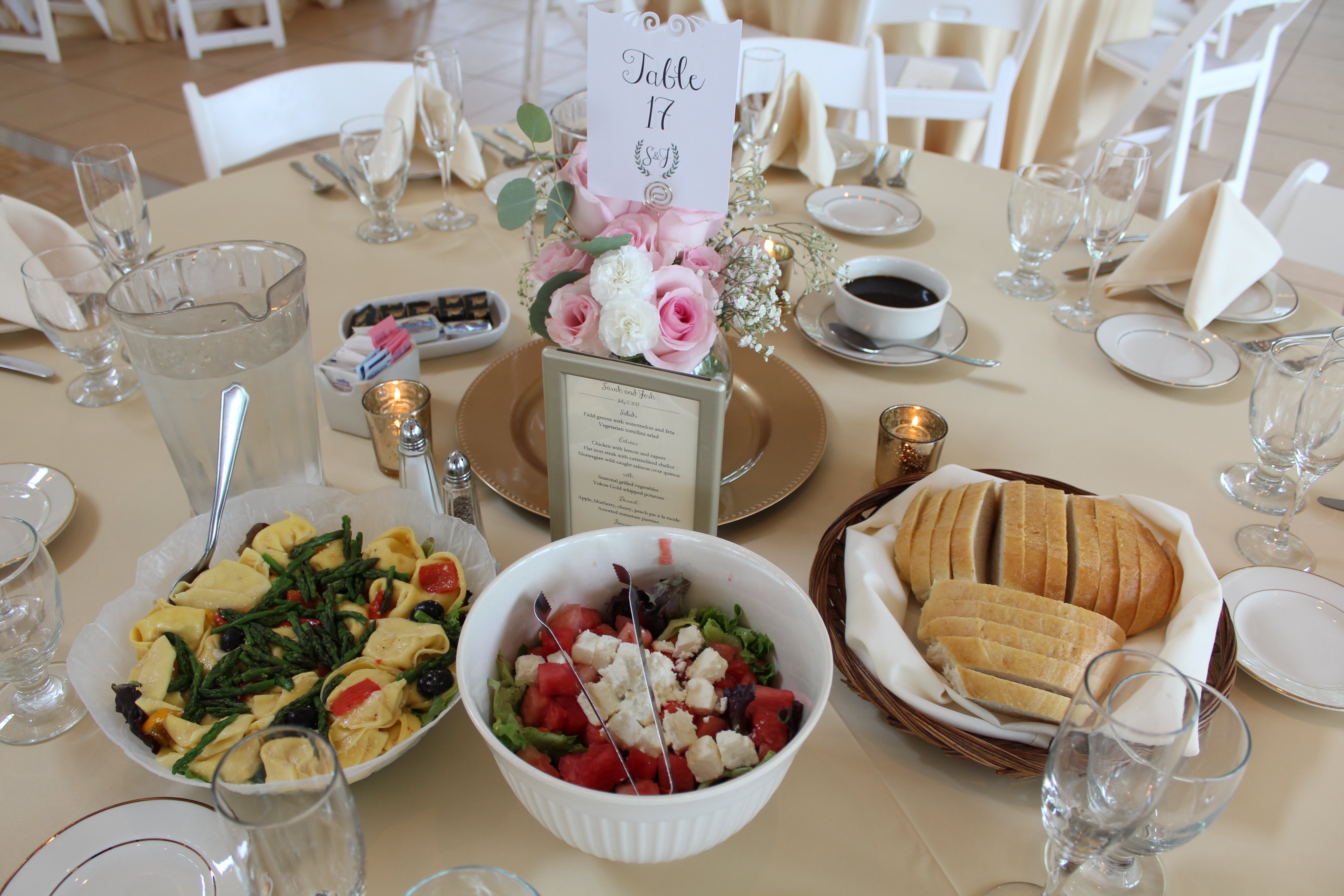 Cuisine America Catered Events - a full service caterer established in 1991. For our wedding clients, we work with you to create a completely personalized wedding catering experience that's as inspired and special as your big day. We're known for creating not only a menu, but an entire event that revolves around you on your wedding day.
Owners Jim and Mary Catherine (MC) Walsh oversee each event, with Jim as the head chef of our culinary team and MC as lead event planner/coordinator. Together our team works to tailor each event to our clients needs. From helping with wedding details months before, to our on-site day of staff, we are focused on making each Bride's wedding day perfect. We can work within any given budget, and allow clients to add or subtract services as they see fit.
Mary Catherine and her event team oversee each wedding we cater. From helping put together a cohesive menu to place setting mock ups, we assist in making wedding planning a breeze. With insight from years of coordinating weddings, we have answers to any planning questions you may have. With experience both in the catering industry and as professional wedding planners, rest assured that each element of your wedding will run smoothly. We work alongside you every step of the way, ensuring that all of your ideas and visions turn into reality.
The Cuisine America kitchen dishes up experiences to uniquely fit your needs. Jim personally oversees all kitchen operations. Incredible food is his passion and his cuisine is always fresh and hand-crafted from scratch. Jim prepares each dish with care and attention to flavor. Original twists to time-honored traditions allows flexibility for clients to be daring, or to stay within their comfort zone and remain tastefully traditional. Every menu and every detail is customized for our clients making their event simply extraordinary…never ordinary!
Allow us to make your special day not only something you will never forget, but a day even more wonderful then you ever imagined. Cuisine America will make your wedding day dreams come true.
For our corporate clients, we will handle all event logistics from menu planning to equipment rental and staffing. We will coordinate every detail of your event and allow you the chance to sit back, relax and be a guest at your own event.
If you have any questions or special requests, feel free to contact us at 847-888-2288 or set up an appointment in order that we may better serve you.
Sincerely,
Mary Catherine & Jim Walsh